Choose according to your interest and improve your skillset
There are various kinds of courses available. Courses serve a multitude of purposes for different students. They are sometimes used to bridge the gap between different phases of academic study, or to provide additional professional training and qualifications. There are
BEGINNER
and
ADVANCE
courses in a wide variety of subjects. The variety of different courses can be overwhelming - don't let it stop you! Start your search by looking at the most popular courses listed below.
Choose your desired courses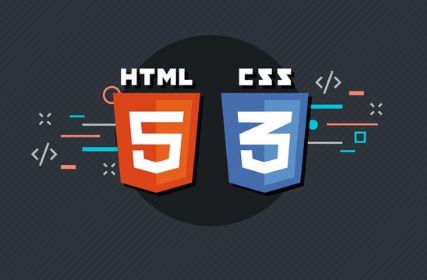 HTML and CSS are the beginning of everything you need to know to make your first web page! Learn both and start creating amazing websites.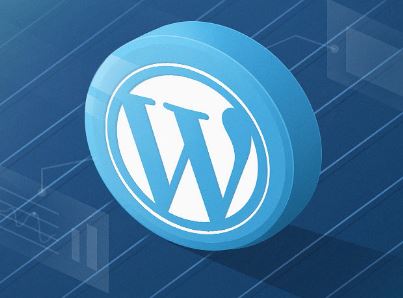 WordPress is the force behind a third of the websites live today. Learn with professionals offering one-click WordPress installation, download any WordPress-made themes made by a responsible developer.